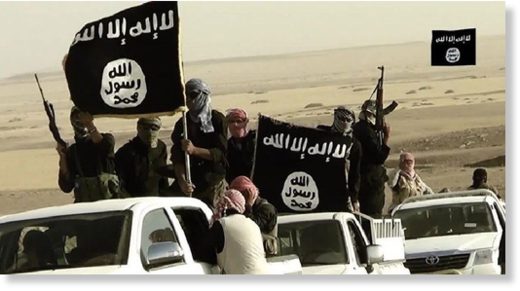 The US-led coalition fighting Daesh in Syria and Iraq have killed 60,000 members of the terror group over a two year period, according to media reports.
The number of Daesh fighters killed is 10,000 higher than what was reported in December, when US officials said 50,000 fighters had been killed, Military.com reported.
"To date, US coalition military efforts have resulted in the deaths of more than 60,000 Islamic State [Daesh] militants over the course of a two-year campaign," the commander of US Special Operations Command US Army Gen. Raymond Thomas was quoted by Military.com as saying at a defense industry conference on Tuesday.
The US-led campaign to defeat Daesh is known as Combined Joint Task Force — Operation Inherent Resolve, which operates in Iraq and Syria.
Daesh is outlawed in Russia and numerous other countries around the world.