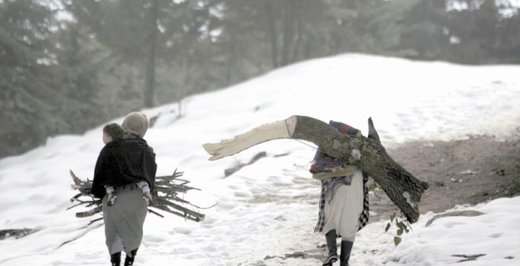 Several parts of Morocco will be hit by a great drop in temperature until the end of this week, according to the Direction de la Météorologie Nationale (DMN).
These are the provinces of Midelt, Tinghir, Azilal, Al Haouz, Béni Mellal, Boulemane and Ifrane where low temperatures will vary between -11 and -5 ° C, and max temperatures will range between -3 and 0 ° C.
(...) It is the poor and deprived population of the regions, particularly the mountainous massifs of the Atlas and the Rif, that suffer from this great drop in temperatures.
Thanks to Argiris Diamantis for this
link
.