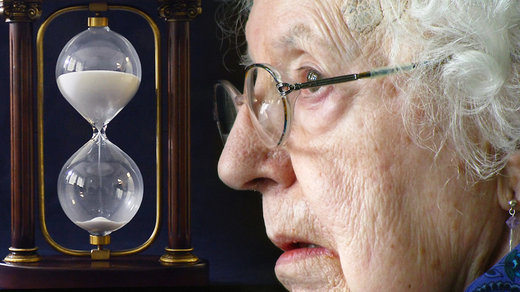 Diabetes, stroke, obesity, lower back pain, hemmorhoids and sciatica -- all diseases usually found in older people -- are striking children and young adults at greater rates. Many people have the idea that they can enjoy life in their younger years, eat and drink whatever they want, do whatever they like, and not have to worry about diseases or illnesses until they are much older. Unfortunately, this mindset coupled with a plethora of toxic foodstuffs available 24 hours a day and increasingly sedentary lifestyles has led to a world full of youngsters living in elderly bodies.
When it comes to aging, is our society so far removed from what is truly healthy that we confuse what would be considered normal with what is common? Is a sick population, of both the young and the old, our destiny? On this episode of The Health and Wellness Show we'll explore this phenomenon and its causes as well as dietary and lifestyle changes to keep your innards young and supple for as long as possible.
And don't forget that pets age too. Stay tuned for Zoya's Pet Health Segment where the topic will be caring for seniors of the furry persuasion.
Running Time:
01:30:09
Download:
MP3