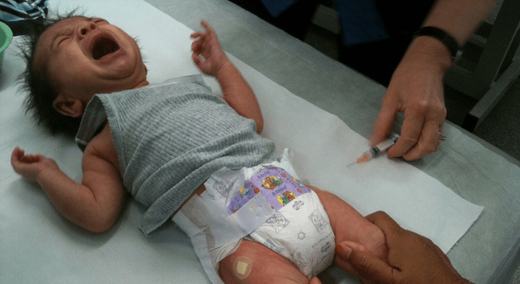 Things are heating up in the health world with many interesting news stories from the last few weeks. Is something big on the vaccine front headed our way? Public agencies are certainly acting as if there is. The WHO released an instruction manual on how to win the hearts and minds of vaccine deniers and if that doesn't work, the CDC has plans to stop, quarantine and 'treat' any travelers who look a little under the weather. The American Academy of Pediatrics says it's okay for doctors to ditch the non-vaccinated and, thanks to a little bill out of California, showing the film VAXXED could become a crime.
Join us for this episode of the Health and Wellness Show where we'll discuss the above madness as well as ways to protect against the dreaded MMR vaccine, the high costs of Autism, useless cancer screening and more.
Stay tuned, as always, for Zoya's Pet Health Segment and find out what an anal gland is.
Running Time:
01:28:35
Download:
MP3