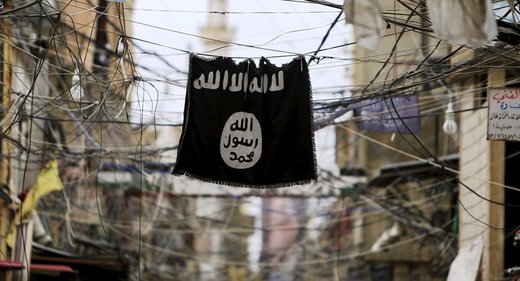 Daesh was once described as the richest terrorist group in the world, but apparently these days are long since over. The caliphate's finances have crumbled thanks to the Russian and US-led multinational coalitions destroying the bulk of the group's oil infrastructure, the global slide in oil prices and territorial losses in Iraq and Syria.
The self-proclaimed Islamic caliphate, unlike other terrorist groups, generates its income locally. The militants mostly make money from taxes, extortion, kidnappings, oil smuggling and private donations. These sources have recently been affected, with
Daesh
losing territories, fighters, civilians, hard cash, oil fields and smuggling routes.Although many have warned against predicting Daesh's swift financial demise, more reports have emerged pointing to the group's major financial troubles. This might be indirect evidence, but it is nevertheless telling.
While
senior Daesh commanders are said to have clashed over allegations of corruption, mismanagement and theft,
some fighters have not been paid at all, the
Washington Pos
t
reported
, citing US counterterrorism officials.

Comment: One can't help but enjoy the irony.


"Cash shortages already have forced the group to put many of its Iraqi and Syrian recruits on half-pay, and accounts from recent defectors suggest that some units haven't received salaries in months," the media outlet detailed.
Civilians and businesses living in cities under Daesh's control "complain of being subjected to ever-higher taxes and fees to make up the shortfall.
"

Comment: But the suffering still falls on the innocent.


The IHS Conflict Monitor painted the same picture in mid-March,
saying
that Daesh "was struggling financially." The trend manifested itself in "tax hikes, increases in the cost of state-run services and significant cuts of up to 50 percent in the salaries" paid to the fighters.