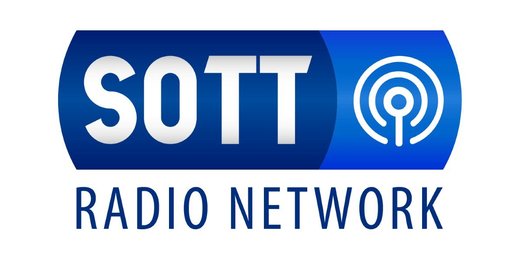 This week, The Truth Perspective interviews Alexandra Halaby, North American Spokesperson and Media Liaison for Palestine's International Middle East Media Center (IMEMC). Ms. Halaby will be discussing recent events in Palestine and Israel, the conditions of Palestinians living in Gaza and the West Bank, as well as the history of the conflict, the recent Summer war in Gaza, and the various commonly held myths about what is really going on in the regions.
Alexandra Halaby is an experienced journalist, published at Huffington Post, NSNBC International, The World Post, and Palestine Review. She studied Organizational Leadership with a focus on Public Relations at Bethal University and has continued studies at University of Geneva and Pynter Institute for Media Studies. She has also done volunteer work with the United Nations Population Fund for Palestine, American Friends of UNRWA, and is a member of Amnesty International.
The Truth Perspective is brought to you by the SOTT Radio Network and SOTT.net, your one-stop source for independent, unbiased, alternative news and commentary on world events. Live every Saturday from 2-4pm EST / 11am-1pm PST / 8-10pm CET.
Running Time:
02:00:00
Download:
MP3