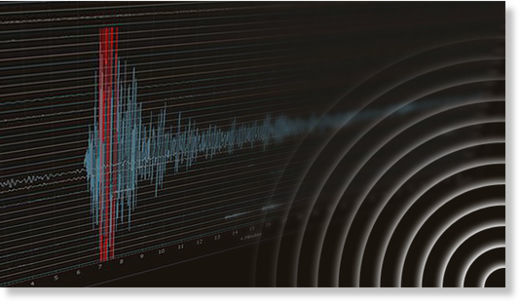 A 5.1 magnitude earthquake was recorded in the south of Fiji this morning.
The earthquake at 6:16am struck at a depth of 536 kilometres.
It was 372.55 kilometres south southwest of Ono-i-Lau and 665.17 kilometres south southeast of Suva.
The Mineral Resources Department said it was a moderate size earthquake with deep depth source location, a characteristic of non-threatening event particularly to the region.
Meanwhile, at 7:58am yesterday, a 5.8 magnitude earthquake was recorded 677 kilometres south southwest of Suva and 607 kilometres southwest of Nukuni village on Ono-i-Lau.
The earthquake was at a depth of 10 kilometres and was of no threat to the region.