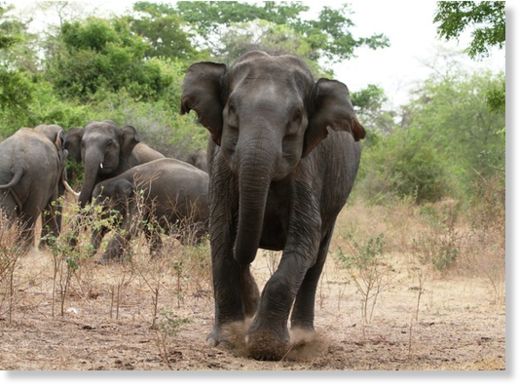 A 67-year-old man was killed by a wild elephant near Belpahari town in Midnapore West district today, forest department officials said.
Sukhen Mura of Banspahari village had come to Belpahari to collect his old age pension and was returning home in a cycle through a forest where a herd of three elephants were staying.
One of the three pachyderms wrapped Mura with its trunk and flung him on the ground
, the officials said.
After being taken to hospital, he was declared dead on arrival.