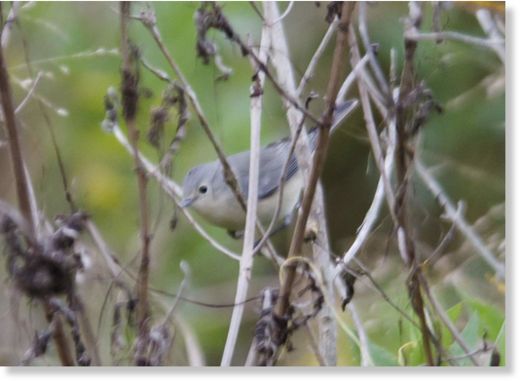 A bird rarely seen in Louisiana was among 130 species heard or spotted on Grand Isle during the National Audubon Society's annual winter bird count.
A Lucy's warbler, which normally lives in the U.S. Southwest or in Mexico
, was the exciting find of the day on Grand Isle, said Chris Brantley, who organized the count on Louisiana's only inhabited barrier island and one of nearly 30 planned around Louisiana between mid-December and Jan. 5.
There are only a few records of the bird ever being seen in Louisiana
, Brantley said.