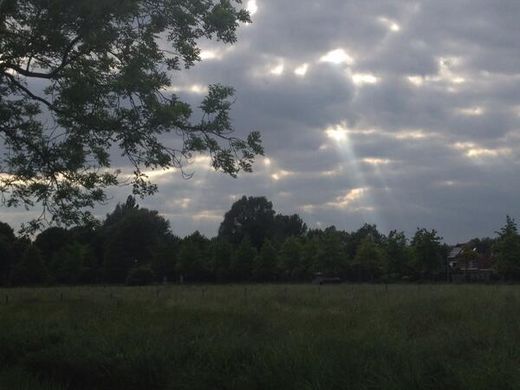 Thursday was the coldest May 29th on record, with temperatures at the country's meteorological headquarters in De Bilt, Utrecht never surpassing 12.0 degrees Celsius. The mercury did not rise higher than 12.3 degrees in 1983, the previous record for lowest high temperature, according to the Telegraaf newspaper.
Netherlanders and tourists were wise to spend Ascension Day in the far south of the country, where the sun managed to pierce through cloud cover, pushing temperatures up to 19 degrees.
Residents of Veluwe, Gelderland dealt with a frigid peak of 11.5 degrees, while other parts of the country saw daytime temperatures range between 10 and 11 degrees, reports WeerOnline.nl.
Twitter user @Carmenrosjee said today, "It looks like winter outside ... let's go to work."
The first recorded temperatures for May 29 were noted in 1901. It was not the coldest Ascension Day on record, which took place on May 12, 2010, with a high temperature of 9.2 degrees.