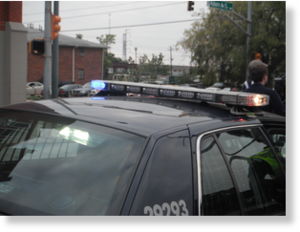 Augusta - Authorities say a gunman robbed two men for 12 cents in Augusta.
Police say the men were walking down a street around 11:30 p.m. Wednesday when they were approached from behind by a man with a gun, who demanded that they empty their pockets.
Police tell The Augusta Chronicle that one of the men handed the gunman 12 cents from his pocket. The other man claimed his pockets were empty.
The gunman was last seen fleeing on foot on Jenkins Street.