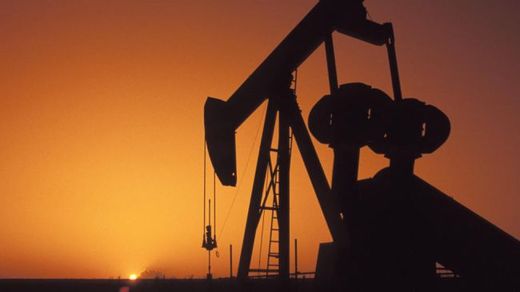 Spain has approved an application for oil exploration by the Spanish oil and gas company Repsol YPF off the coast of the autonomous Canary Islands.
A Repsol spokesperson said on Friday the company hopes to begin drilling within two years, AFP reported.
Repsol has a 50-percent stake in the consortium exploring the area, about 70 kilometers (40 miles) off the coast near the maritime border with Morocco.
Australia's Woodside Petroleum Ltd. has a 30-percent share of the consortium, and Germany's RWE has the remaining 20 percent.
Morocco has already started drilling in the area, and Repsol must submit an environmental impact report to the Spanish government before they can begin drilling themselves.
However, the regional government of the Canary Islands opposes the oil exploration project and says it could damage the tourism industry in the archipelago, which is the second most popular tourism destination in Spain after Catalonia.
Paulino Rivero, the head of the Canary Islands government, said on Friday the archipelago would use all legal means at its disposal to stop the oil exploration.
"The central government treats us as if we are a colony lost in the Atlantic. This decision serves just one purpose: to benefit a private company," said Rivero.
Meanwhile, the international environmentalist organization Greenpeace issued a statement on Friday, saying it will hold demonstrations against the "irresponsible" oil exploration project in several cities across the archipelago on March 24.
"Deepwater operations are inherently dangerous and pose enormous risks of spills, fires and pollution as demonstrated by the collapse of the BP platform in the Gulf of Mexico less than two years ago," the Greenpeace statement added.
According to Spanish industry sources, the Canary Islands project could lead to hydrocarbon production of 100,000 barrels a day, or 10 percent of the country's oil imports.
Spain currently produces about 2,000 barrels of oil a day.