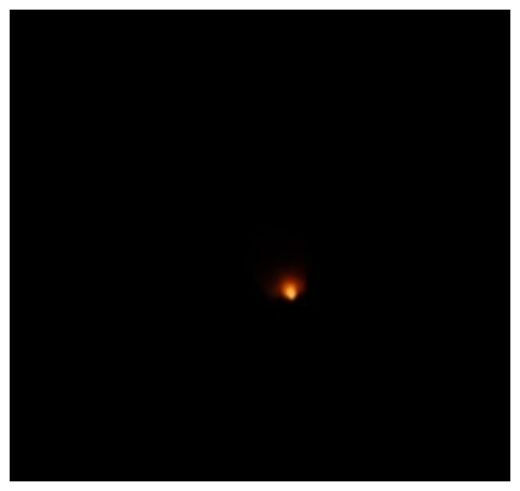 Meteorites, fireballs or maybe something more extra-terrestrial may have been seen in the Ballyclare sky in the past fortnight.
Eagle-eyed Ballyclare man Trevor McCusker sent these pictures in of three strange objects he spotted in the night sky.
On Tuesday, July 5, the photographer spotted what he described as a "red ball" in the sky around 11pm.
He said: "It was like a football, It was going very fast from south west to north east. It had no tail just a round ball of fire."
Then on the following Saturday, July 9, he spotted a dark object in the sky at around 9pm.
"It was a black type colour object in the sky," he said.
"On the bottom left hand side of the object it was red. It was coming close to earth, I ran into the house and got my camera but by then it had went back up into the sky by the time I got the photograph.
"About two-and-a-half hours later I saw another red long object. It also came close to earth and went back up into the sky."
According to the Armagh Observatory a similar report has been made of a fireball in the sky above Ballyeaston village on July 1.
Astronomer John McFarland could not verify these latest witness accounts, but said sightings were not particularly rare.
He said: "Every year there is over 40,000 tons of space debris which falls to the earth. Some of it can be as small as a grain of sand or up to the size of an apple."