About hobbyhorse I am a Christian mystic who lives in the mountains of Colorado. I am married to a lovely woman who looks after me.
I was an activist for a number of years but the masses just wont wake up. I now focus my energies on the spiritual things. I have been given the gift of seeing into the realm of the spirits. I have documented this with high def. photography and can teach this way of seeing. Of course this scares the crap out of everyone but at least they now leave me alone.
I really enjoy your web site with its eclectic mix of articles and insights.
Thank you,
B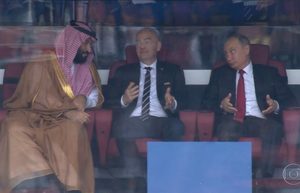 "That's life!"
A nation that is afraid to let its people judge the truth and falsehood in an open market is a nation that is afraid of its people.
- John F. Kennedy
Recent Comments
"But I hold no blame for her; the world needs optimists with rose colored glasses." Sure, but in a lot of cases, all-heart-no-brain can do as much...
---
The Israeli government uses the law to steal and kill yet will not comply to the united nations or the international court by negotiating a TWO...
---
Would be interesting to know the amount of rain during that time...
---
The flyers were titled 'Transgenderism vs. Truth in Vancouver‐False Creek is False Creek a place or an alternative name for these male to female...
---
The cameras' owners can also decline to release the video. LOL . LOL . LOL Do you think the petrol station near the Pentagon had any choice We are...