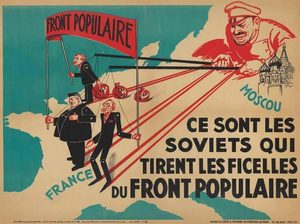 Plus ça change
The bourgeois produces the Bolshevist, inevitably as every half-truth at length produces the contradiction of itself in the opposite half-truth.
- D.H. Lawrence
Recent Comments
I am disgusted by Scott News having not reported ..hardly at all... about all these school shootings happening in the U.S.A. !!! These students...
---
The hook-nosed crooks will blow your house in?
---
Why would any country's leaders even enter this kind of so-called "contest?"
---
According to Walsh Research Institute, 95% of people with antisocial personality disorder are undermethylated (and also most cases of OCD,...
---
I'm not into conflict. If you want to argue about ignorance look in the mirror when you do it. I'm done with people who think like you.