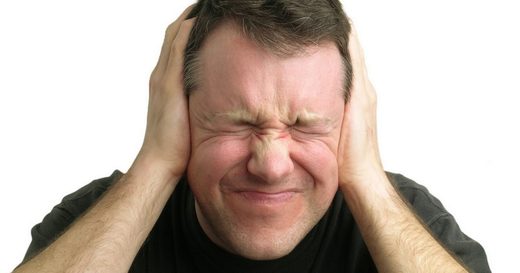 Social media was rife last night after 'loud bangs', an 'explosion' and a 'massive flash' were seen and heard over the city.
People living across the north of the Coventry were shocked when they heard the loud bangs in the early hours.
Residents in Coundon, Allesley and even in Radford and Keresley were woken and startled by the noise.
Across social media, more than one bang was heard, with people saying it sounded louder than a firework.
One said: "I've just heard a massive bang", while another said "what the hell was that."