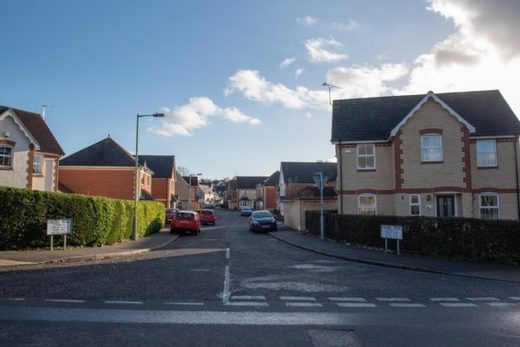 A mystery bang left families in Claydon and Great Blakenham in shock last night - with some fearing it was the result of a crash on the A14 and others concerned there may have been an explosion.
But this morning, with those theories disproved, they have been left scratching their heads over what the loud bang could have been - and wondering if it could have been a sonic boom or even a 'skyquake'.
There have been further reports of another loud bang being heard in Martlesham and Kesgrave at around 8pm.
Harrison Cartwright, from Claydon, was at the doctors at 6.45pm when he heard the loud clash and then felt the room shake.