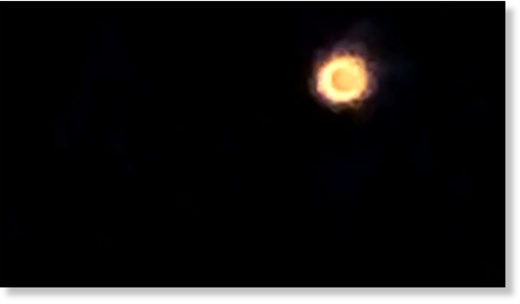 For one Natchez resident, a late-night trip out of his house turned into an otherworldly experience when he spotted a bright orange fireball streak across the sky.
"It scared the heck out of me," Alex Sandel said Monday morning. "It was bright orange, red and spinning."
Living near Merit Health Natchez, Sandel said he has stepped outside to watch a helicopter take off from the hospital's helipad Sunday evening at approximately 10:15 when he was startled by the fireball streaking across the sky.