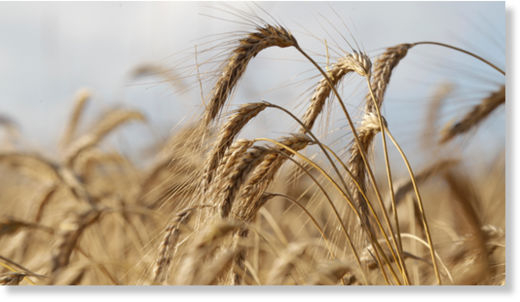 Beer prices in North America may rise next year as brewers and maltsters face higher costs after cold, wet weather damaged Canadian barley crops and left farmers and tipplers crying in their beer.
Canada, the world's second-biggest exporter of malting barley,
was already harvesting its smallest crop since 1968, before a recent dump of snow and freezing temperatures in Alberta, the biggest barley-growing province.
The shortage will hit craft brewers the hardest, since they typically keep less malt inventory on hand than larger breweries that are also better able to absorb costs.
"Prices (going) up means our costs go up and beer prices ultimately go up," said Neil Herbst, co-owner of Edmonton-based Alley Kat Brewery. "Any small brewery is going to be exposed."
With supplies tight, the premium maltsters pay for high-quality malting barley has grown and that cost will pass along to brewers who are not protected by long-term supply contracts.
Craft brewers, the small breweries that are independently owned, typically have shorter-term supply contracts than big brewers to buy malt, which is a product made from germinating and drying cereal grains.