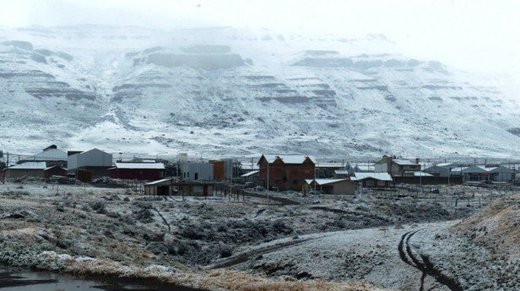 Unprecedented - There is no history of snowfall recorded in El Calafate during this time of year.
It started snowing on Christmas eve in El Calafate and continued throughout the night and Saturday morning.
In one day they accumulated 38 mm of precipitation, three times the average for the entire month of December, which is a little more than 12 millimeters
As Saturday dawned, the tourist village was completely snowed in.
"Looks like we're at the North Pole" joked a tourist early in the morning while taking pictures of young poplars arched under the weight of snow.
Posters saying "Welcome to El Calafate" framed by a white cityscape, are preferred by the visitors, who do not stop sharing their pictures with their families. The same goes for the residents of this town, where the snowfall is all they're talking about.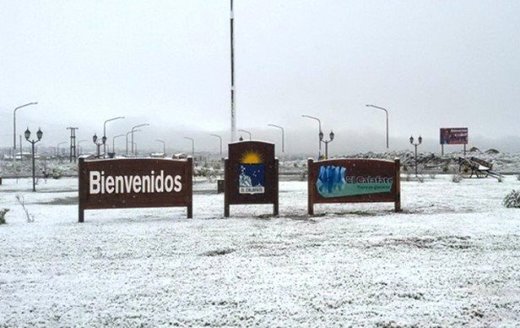 Old people polled do not remember having seeing snow at this time of year in the town.
Thanks to Martin Siebert for this
link
.