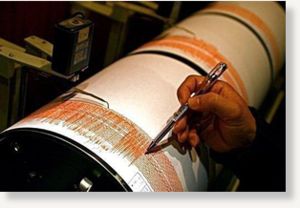 A moderate 5.2-magnitude earthquake jolted the Philippines early Saturday, seismologists said, but there were no immediate reports of damage or tsunami warnings issued.
The earthquake struck at 2:29 am (18:29 GMT) around 105 kilometres (65 miles) southwest of Olongapo on the Philippines' Luzon island and 125 kms southwest of the capital Manila, the US Geological Survey said.
It hit at a relatively shallow depth of 24 kms (15 miles), the USGS said.
People in the Philippines have been nervous about a potential killer quake following the devastating ones to have hit Japan and New Zealand recently.