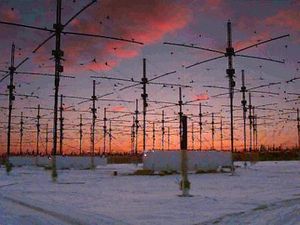 It had been so long since I checked in with a "mainstream" news site, I decided to visit cnn.com this morning for fun.
An article that caught my eye was (All bold print in this article will be my added emphasis):
Minnesota man charged with stabbing 29 pigs (5-5-2010)

A drunk man stabbed 29 pigs in Minnesota, hurting them so badly they had to be slaughtered, according to charges filed against the man by police.

Curtis Adams, 23, said he did not remember stabbing the pigs, but did not deny having done it, Detective Matt Owens said in court papers. (continues)
It turns out the man was drunk, but something struck me as odd. I decided to search via Google News to see what other stabbing events, if any, had occurred recently.