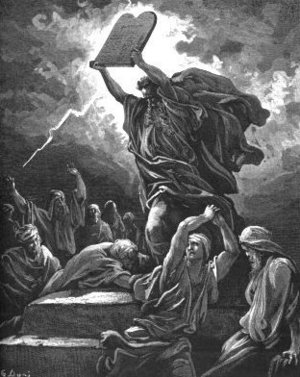 ©n/a
The Mosaic Distinction - Psychopathy in action.
The other day I made a comment on the
SOTT blog
to the effect that things were getting pretty warm for the administration over the past few weeks, what with the Prosecutor's purge and Bush's "Fascist Law Czar" - Gonzales - getting ready to be called on the carpet in a serious way and that now, with the
Va. Tech. Massacre
as the subject of the latest media feeding frenzy, Gonzales is basically off the hook.
Then, of course, there is the issue of the
growing movement for impeachment
that is supposed to reach a fever pitch at the California Democratic Convention in San Diego on April 28. That has taken a back seat as well.