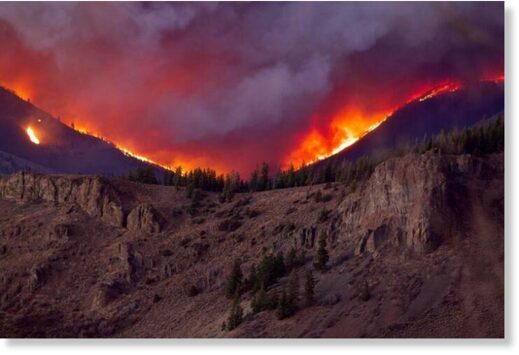 The East Troublesome Fire grew almost another 50,000 acres on Thursday, after growing about 100,000 acres Wednesday night
. As of Thursday evening, the fire was estimated at 170,000 acres — making it the second largest fire in Colorado history.

"We prepare for the worst. This is the worst of the worst of the worst," Grand County Sheriff Brett Schroetlin said.
There are concerns the fire could merge with the Cameron Peak Fire, which has burned over 200,000 acres.