An international study involving a team from LSCE (CNRS-CEA-UVSQ) has revealed that ancient forests, which accumulate large quantities of carbon over the centuries, should be taken into account in global carbon balance assessments. However, such old growth forests were not included in the Kyoto protocol.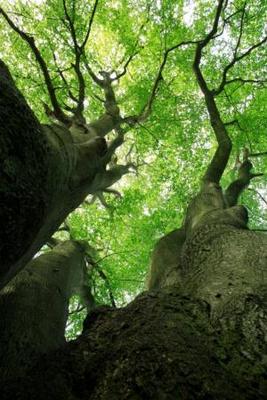 ©Stockphoto
Ancient forests.
In the carbon cycle, forests help to slow down the build-up of atmospheric carbon dioxide by absorbing this gas, thereby mitigating climate change. Specifically, forests use CO2 to synthesise the organic molecules that are stored in trees, and thereafter in organic soil matter and dead leaves, which decompose slowly.
The ability of forests to fix carbon dioxide depends on the balance between the amounts removed from the atmosphere through photosynthesis and those released as a result of plant respiration.