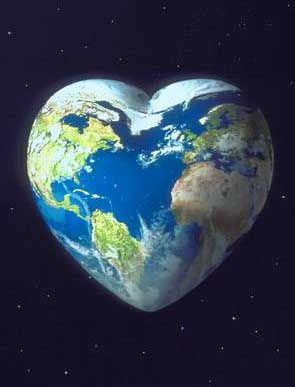 New research suggests that compassion might be able to slow the aging process.
Gerontologists (scientists who research aging) probing into why we age have
found
that a major part of the effects of aging may actually be collateral damage in the body due to inflammation.
On the whole, inflammation is vital. It is part of the immune response that helps facilitate healing of the body. But the problem is that on the one hand inflammation helps us heal, but on the other it can also cause us harm. Over time it can chip away at the body, like waves gradually eroding a coastline. Just as a dripping tap gradually fills a sink and causes collateral damage to the floor, so the effects of inflammation can gradually build up and cause serious harm to the body.
It is now known that inflammation plays a significant role in
many serious diseases
, and especially so in
cardiovascular disease
-- a major killer in the western world.