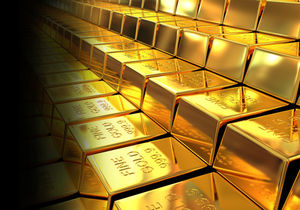 I am an avid reader of monetary history. Of late I have been focusing on the monetary events of the 1920s and 1930s. By learning from the maelstrom that riled the global financial scene during those two tumultuous decades, I aim to better understand present circumstances because there are many similarities between then and now.
I've just finished a fascinating book published in 1955 entitled
Confessions of The Old Wizard
. It is the autobiography of Hjalmar Horace Greeley Schacht, whose improbable name reflects his North Schleswig ancestry and his father's admiration of an American newspaper editor.
For those not familiar with him, Schacht is generally given credit for ending in 1923 the Weimar Republic hyperinflation and putting Germany once again on a sound monetary footing, commendable feats which earned him the nickname "The Old Wizard". He did this first as Commissioner of the Currency for the Finance Ministry and thereafter as President of the Reichsbank. For these achievements, he received worldwide acclaim as well as fame, if that word accurately describes the popular attention and respect given to a skilled central banker.
Schacht's autobiography contains many stories and anecdotes, including those of his meetings with dozens of famous people. But Schacht's account of a meeting with Benjamin Strong is one I found particularly important, shocking even.