Disney World is billed as the theme park that 'captures the enchantment of fairy tales'.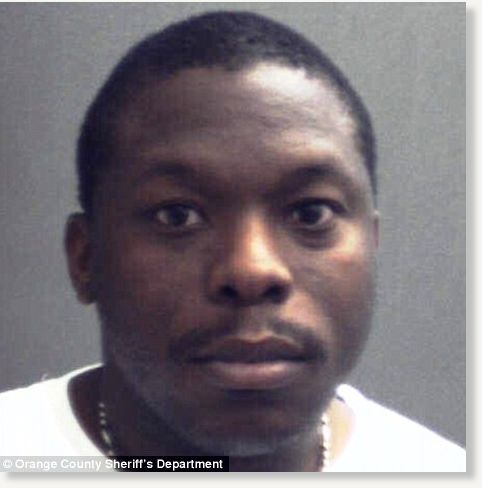 But that seems far from a single mother's experience, after an employee allegedly tried to rape her after she was lured with offers of free passes and hotel discounts.
Reservations clerk Wilbert Brookins, 31, was at her hotel room in Orlando, Florida, and she awoke to find him removing her pants and trying to penetrate her, she told police.
Brookins has been charged with sexual battery and is being held on $10,000 bail.