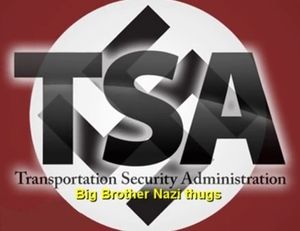 Airports across the country continue to expand security and screening procedures in an effort to keep passengers and crew safe. But a Florida couple flying out of the Greater Rochester International Airport says the screeners there went too far.
Jason Steitler and his wife Jennifer were heading home to New Port Richey, Florida on the morning of July 6th. Both Steitler and his wife are in wheelchairs and they believe they were unfairly targeted because of their disabilities.
Steitler says officials got down along his inner thigh and they made him push himself up in his chair so they could check his backside. His wife described a similar experience.
The Steitlers received emails from the Transportation Security Administration apologizing for any insensitivity, but also saying the screening measures were necessary.