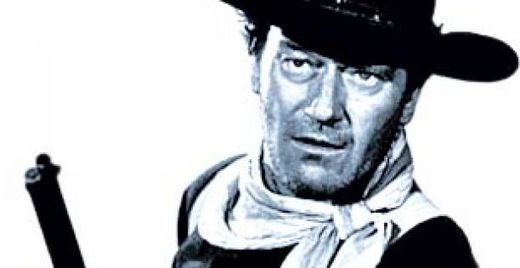 When CBS unveiled its short-lived series
Love Monkey
in January, leading male television critics could barely contain their enthusiasm.
The New York Times
' Alessandra Stanley was far less impressed, especially with its lead male character, thirty-something music producer Tom Farrell, whose "endearing foibles" included "self-absorption, wanting what he cannot have and an inability to commit."
Based on the eponymous 2004 novel by Kyle Smith,
Love Monkey
offered the latest iteration of "lad-lit," a genre popularized by the likes of Nick Hornby, whose novels inevitably featured a confused, neurotic, discontented man-boy being dragged kicking and screaming into adulthood, usually by his girlfriend.