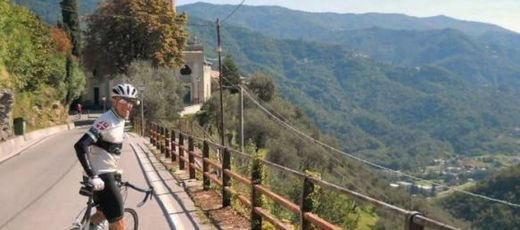 A high level JP Morgan bankruptcy attorney has been killed in an incident involving a man who has not been charged with a crime. The incident was initially reported as a hit and run, but days later the local police claimed that a suspect had immediately turned himself in.
JP Morgan lawyer Joseph Giampapa, age 56, was reportedly hit by a minivan and thrown 150 ft, he was later pronounced dead at the scene. Giampapa was biking north on Troy-Sidney Road, near Loy Road, outside of Piqua, in Ohio, just after 11 a.m. on Saturday, when the minivan struck him from behind, Miami County Deputy Todd Tennant said.
The alleged minivan driver, 78 year old Thomas G. Davis, was at fault, but charges haven't been filed, Tennant said.
Originally this story was reported as
a hit and run
, but then days later news sources
began reporting
that the 78 year old man immediately called police after running him over.
"It wasn't a blind turn
,"
said David Roderick
, a fellow cyclist who was friends with Giampapa.
"It wasn't on a hill,"
Roderick said. "
You could see riders for a very long distance."