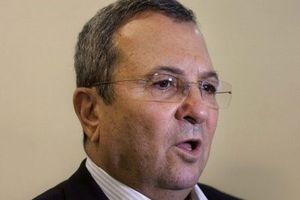 Israeli Defense Minister Ehud Barak has approved the construction of 294 new illegal Jewish settler units in the occupied Palestinian land.
The settlements are to go up in the Beitar Ilit settlement in the occupied West Bank, AFP reported on Sunday.
The Israeli regime occupied the West Bank alongside the other Palestinian territory of East al-Quds (Jerusalem) in 1967 and later annexed both. The international community has refused to recognize neither the capture nor the annexation.