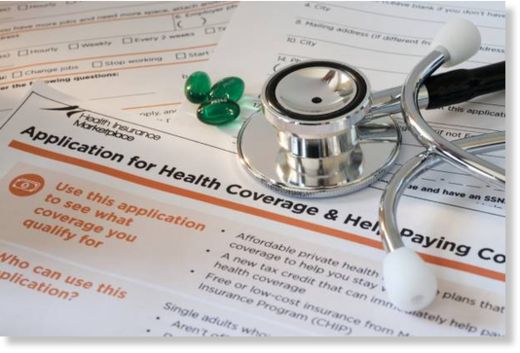 Oregon, once touted as a model for President Obama's health care law, signed up just 44 people for insurance through November, despite spending
more than $300 million
on its state-based exchange.
The state's exchange had the fewest sign-ups in the nation, according to a new report today by the Department of Health and Human Services.
The weak number of sign-ups undercuts two major defenses of Obamacare from its supporters.
One defense was that state-based exchanges were performing a lot better than the federal healthcare.gov website servicing 36 states. But Oregon's website problems have forced the state to rely on paper applications to sign up participants.