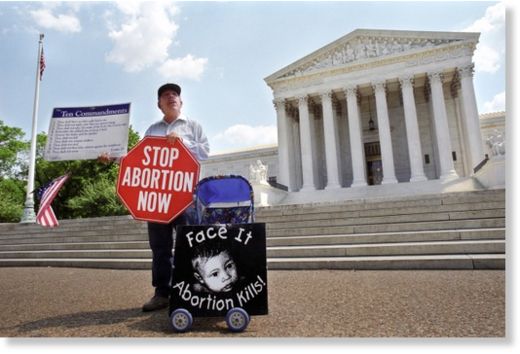 North Dakota State University returned $1.2 million in sex ed. funds because of pressure from anti-choice activists
Last year, a pair of researchers at North Dakota State University won a $1.2 million grant from the U.S. Department of Health and Human Services Administration for Children and Families to start a sexual health program aimed at preventing pregnancy and sexually transmitted diseases in at-risk teens.
But as Kate Sheppard at
Mother Jones
reports
, the school had contracted Planned Parenthood to provide the services, and antiabortion activists in the state started complaining about NDSU doing business with the nationwide women's health - and in states other than North Dakota, abortion services - provider.
"When I see something that says this is Planned Parenthood - they're not even a part of the state of North Dakota. They don't serve anyone in North Dakota, and they shouldn't be a part of North Dakota. They're not a part of how we do business in this state," said Rep. Bette Grande on a
local radio show
denouncing Planned Parenthood and NDSU. "It is an overt abortion industry that we don't want to be a part of," she added.