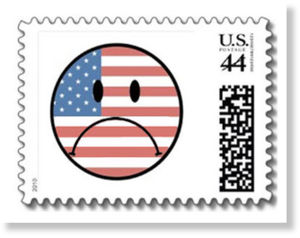 Washington - The financially troubled Postal Service is suspending its contributions to its employees' pension fund.
The agency said Wednesday it is acting to conserve cash as it continues to lose money. The post office was $8 billion in the red last year because of the combined effects of the recession and the switch of much mail business to the Internet. It faces the possibility of running short of money by the end of this fiscal year in September.
Sen. Tom Carper, D-Del., called the announcement "the canary in the coal mine moment for the Postal Service."
"If we don't heed this warning and act quickly, the Postal Service as we know it will cease to exist in the very near future," said Carper, chairman of the Senate subcommittee with jurisdiction over the agency.
The post office needs reforms "to cut costs and protect taxpayers from an expensive bailout," said Rep. Darrell Issa, R-Calif., chairman of the House Committee on Oversight and Government Reform.
The mailing industry echoed their comments.