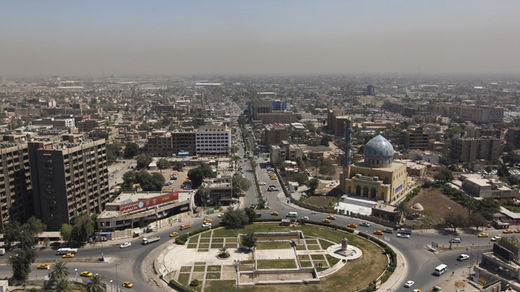 At least 27 people have reportedly been killed and dozens injured in Iraq after a suicide bomber attacked a cafe in Baghdad, Reuters reported citing a police source.
No one claimed responsibility for the Thursday attack so far, however, Al Qaeda's Iraq branch has shown an increase in suicide-attack activity since the start of 2013 in what is seen as an attempt to ratchet up widespread tensions between the country's Shia and Sunni Muslims.
It has only been four days since a series of bombings had taken 55 lives and injured 300 across the country
. All of this takes place as Iraqis prepare to head for the polls on April 20 to hold provincial elections - their first since the withdrawal of US troops, following a decade-long occupation of the country.