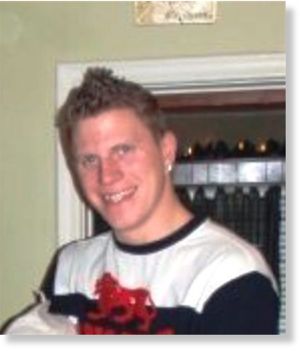 A convenience store clerk who volunteered to work on Christmas Day so the store owners could spend the holiday with their family is one of three people killed by gunfire in Surrey, B.C. over the Christmas weekend.
Two of the victims - both men in their 20s - were identified by police on Monday.
Alok Gupta, 27, was found unresponsive and suffering from an apparent gunshot wound when police arrived at the convenience store in north Surrey late Sunday afternoon.
Sgt. Jennifer Pound of the Integrated Homicide Investigation Team said Gupta was transported to hospital where he was pronounced dead.
Bradley McPherson, 28, was the victim of an early morning shooting outside a house party on Dec. 24.
Pound said the shootings were not gang related or linked to each other in any way, and police do not yet have any suspects.
Meantime, a 54-year-old woman who suffered a gunshot wound to the chest at a north-end apartment early Sunday morning has not been identified by police.