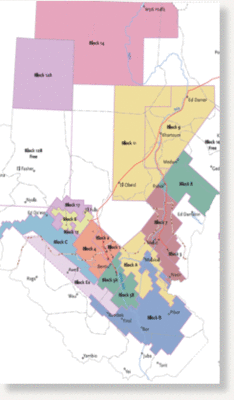 Sudanese authorities said they began investigating the targeted bombing of a car late Tuesday night in the coastal city of Port Sudan on the Red Sea. The incident in the east of the country led to the death of two people.
A police statement quoted by the official Sudanese news agency conveyed that the missile struck a car on the main highway, 15 km south of Port Sudan, killing two people who were traveling the car.
According to the statement it immediately after the incident, security forces rushed to the scene and set up an operation room in order to determine the source of the attack.