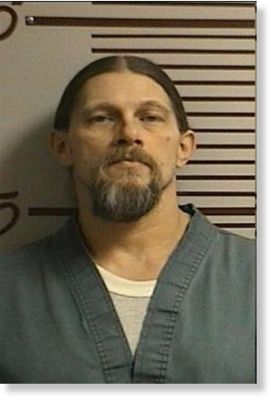 US, Grand Junction, Co. - A Colorado man wrongly convicted and sentenced to life in prison for the rape and murder of a woman found strangled with a dog leash was exonerated on the basis of new DNA evidence and set free on Monday after spending more than 16 years behind bars.
Robert "Rider" Dewey walked out of a courthouse in Grand Junction, Colorado, a free man after a judge found him innocent of the 1994 killing and said his exoneration marked a "historic day" for the state.
"Mr. Dewey spent 6,219 days of his life incarcerated for a crime he did not do," Mesa County District Judge Brian Flynn said during the brief hearing. "This is a reminder to the entire system that it's not perfect."
Flynn said prosecutors had not committed misconduct, Dewey had been represented by good defense attorneys, and an impartial jury had heard the case but added: "Despite all these things, the system didn't work."
Prosecutors announced earlier on Monday they were seeking an arrest warrant for a new suspect in the 1994 killing who was identified by DNA testing and is already serving a life sentence for a similar 1989 murder.