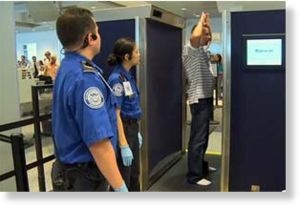 In case you haven't heard, Congress wants the TSA to reduce staff and siphon costs. But members took issue Tuesday with a system that's supposed to do just that.
The TSA wants to purchase technology that automatically validates boarding passes and identifies fake documents. Administrators say the system, known in longhand as Credential Authentication Technology - Boarding Pass Scanning Systems, would add extra padding to the agency's risk-based security focus.
But it's not clear whether it would actually work.