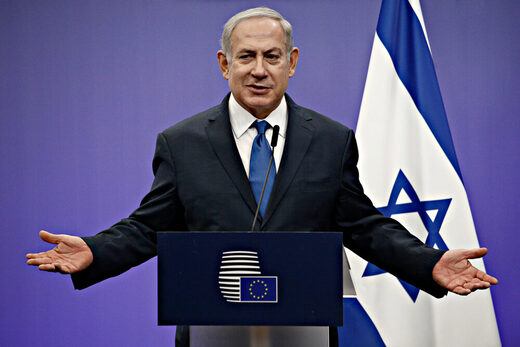 "WE don't deserve this, seriously, we don't!" was just one of the comments from Palestinians praising the news that invading superpower Israel has vowed to look after Gaza's security when they've finished their military blitz.
The kind gesture from the occupiers comes after yet more positive news from Israel who have agreed to 'tactical pauses' to allow return of Israelis kidnapped by Hamas and deliver aid to the besieged territory of 2.4 million people. Update: latest figures indicate that with the death toll reaching 10,000 in just four week, the population stands at 2.390 million people. when you count the 10,000 murdered in the past four weeks.
"It's not a cease fire, but more a cease water," a spokesperson for the IDF explained, whose military cut off Gaza's electricity and water last week in an act labelled the 'most moral in the world'. "basically we're running out of bombs so we're going to have a little break until the US sends us more bombs to bomb the places we haven't bombed yet, which isn't many to be fair".
The proposed post-war security for Gaza kindly supplied by Israel has been dubbed
Black &Tans
II, a name befitting of a warmhearted colonial power desperately trying to maintain the safety of a region it controls.
"I'm just looking forward to all the peace and prosperity the IDF will bring to the area when they've finally leveled it to nothing," one Palestinian told WWN, "I think I can speak for everyone here when I say that they will be welcomed with open arms and their occupation of Gaza after this war will be a flawless one which maintains the highest standards of human rights with no repercussions whatsoever".