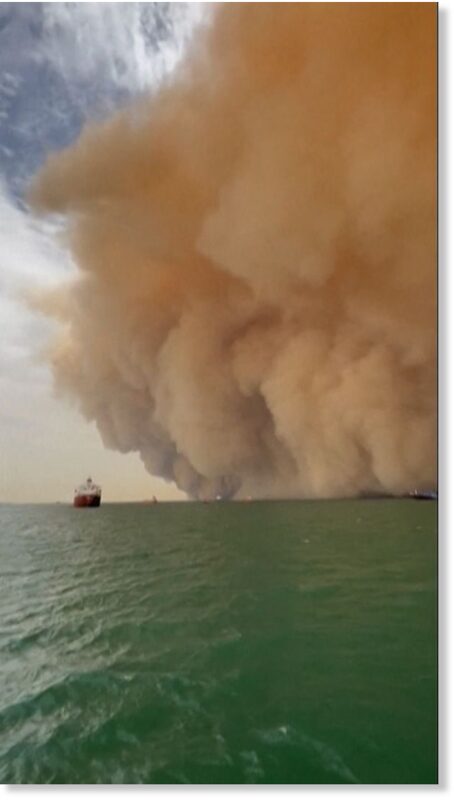 One person was killed and five others were injured Thursday when a billboard collapsed during a sandstorm that swept through Egypt's capital, state media reported.
The storm destroyed four vehicles on the October 6 motorway in the center of Cairo, home to a population of 20 million people, according to the state's flagship
Al-Ahram
newspaper.
Traffic authorities worked to "remove the wreckage of the billboard and restore the movement of traffic", the newspaper added.
Sandstorms regularly pound Egypt during the spring, causing respiratory issues, the health ministry said.