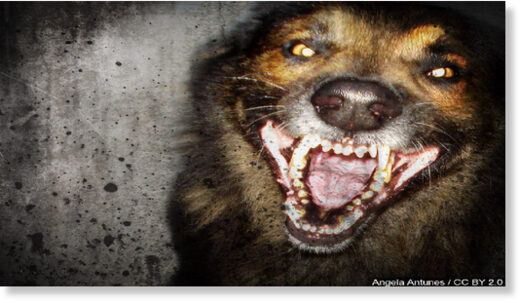 A seven-year-old boy was killed in an attack by stray dogs on Thursday in Telangana's Hanamkonda district. The incident took place near a children's park in Kazipet's Railway Colony.
Around 9 am on Thursday, the child was headed to a washroom in the area alone when he noticed a pack of dogs approaching him, sources said. The boy tried to run but fell down, when the dogs violently attacked and killed him on the spot.
The police have taken cognizance of the incident.
In a
similar incident,
a nine-year-old from Meerut was attacked by a stray pit bull earlier on Thursday. The boy survived with severe injuries to his face, thighs and stomach. The local police were alerted about the incident and authorities have ensured adequate action.