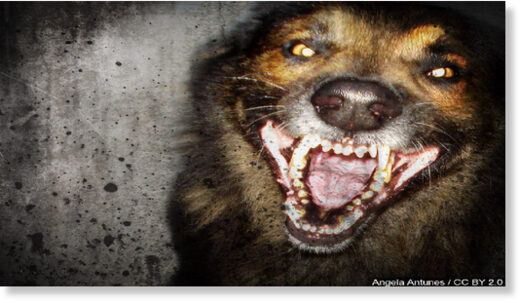 A dog was put down after a baby was killed and a woman was seriously injured in Waterloo, Iowa.
In a news release,
Waterloo Police Department
said officers were called out Thursday just after 7 a.m. about an animal attack at 1280 Scott Avenue. Once officers and Waterloo Fire Rescue arrived at the scene, they found two victims inside the house that had been bitten by a dog.
Police said, according to
KWWL
, that the 49-year-old woman was airlifted to the hospital for serious injuries.
A 9-month-old baby was pronounced dead at the scene, police say.
Animal control picked up the dog. Police said, according to KWWL that the dog was euthanized.
The news outlet reported that the dog was a boxer and hound mix.
Police say the names of the baby and woman have not been released as police work on notifying family members.