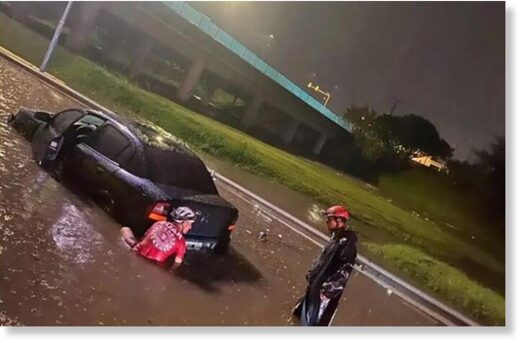 Event
Disruptions due to flooding are ongoing across parts of Cordoba Province as of March 23. Heavy rainfall late March 21-early March 22 triggered flooding in western and southern parts of the province.
Dozens of homes have been damaged in Calamuchita and Rio Cuarto departments, leading to the evacuation of several families. Affected areas include Alpa Corral, Canada de Sauce, Villa de Merlo, and Villa Quillinzo.
Many roads and bridges in the affected areas have been made impassable due to floodwaters.
As of early March 23, Argentina's National Meteorological Service (SMN) has issued orange thunderstorm warnings (the middle level on a three-tier scale) across parts of western Cordoba and yellow thunderstorms across central, eastern, and northern Cordoba March 23-24.
The storms may be accompanied by heavy downpours, strong wind gusts, lightning, and occasional hail.
Additional heavy rainfall could trigger additional flooding in parts of Cordoba, as well as hamper ongoing recovery efforts.