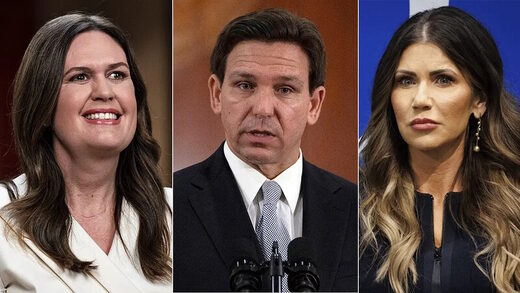 Gov. Ron DeSantis, R-Fla., joined forces with 18 GOP governors to reject President Joe Biden's environmental, social and corporate governance (ESG) "agenda," claiming the push is a "direct threat" to the economic freedom of American retirees.
Governors in Alabama, Alaska, Arkansas, Georgia, Idaho, Iowa, Mississippi, Missouri, Montana, Nebraska, New Hampshire, North Dakota, Oklahoma, South Dakota, Tennessee, Utah, West Virginia and Wyoming formed the alliance Thursday in what they described as an effort to ensure American retirement funds are not used for "woke" investments.
"Yet again, President Biden put his political agenda above the wellbeing and individual freedoms of hardworking Americans," the Republican governors wrote. "We as freedom loving states can work together and leverage our state pension funds to force change in how major asset managers invest the money of hardworking Americans, ensuring corporations are focused on maximizing shareholder value, rather than the proliferation of woke ideology."
"The proliferation of ESG throughout America is a direct threat to the American economy, individual economic freedom, and our way of life, putting investment decisions in the hands of the woke mob to bypass the ballot box and inject political ideology into investment decisions, corporate governance, and the everyday economy," the states said.
DeSantis, who has been pushing back against
ESG investments
in Florida, took the charge a step further in leading the 18 states against the Biden administration's "woke" agenda.
"Florida has emerged as America's economic engine, with an unemployment rate consistently lower than the nation's and the highest rate of business formations of any other state. We will not stand idly by as the stability of our country's economy is threatened by woke executives who put their political agenda ahead of their clients' finances," the governor and rumored contender for the 2024 GOP presidential nomination said in a press release.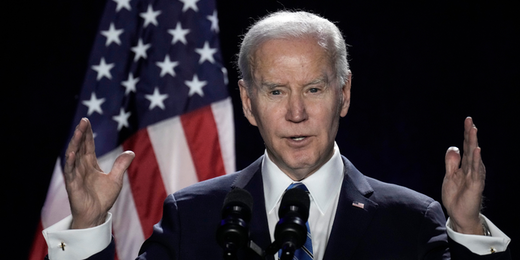 ESG is an acronym used by investors to determine which stocks or bonds they will buy. In early March, the Senate passed a disapproval resolution to end the Department of Labor rule encouraging investors to consider ESG when making investment decisions. Democrat Sens. Joe Manchin, of West Virginia, and Jon Tester, of Montana, joined Senate Republicans in voting for the resolution.
After passing in both the House and the Senate, the resolution was sent to Biden's desk, but the White House assured the president "will veto" the bill.
Aubrie Spady is a Freelance Production Assistant for Fox News Digital.