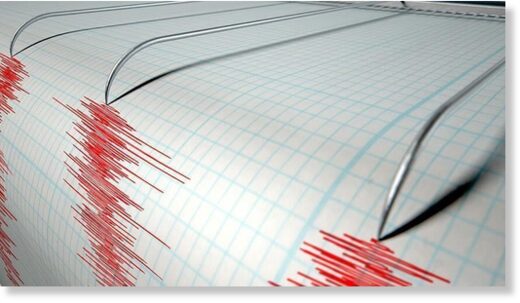 A strong earthquake hit Japan on Monday.
According to US Geological Survey, the magnitude 6.3 earthquake hit the Izu-Ogasawara Islands, south of the capital Tokyo, at around 0449GMT.
The earthquake was estimated to be at the depth of 409.1 kilometers (254.2 miles).
The islands are located some 1,000 kilometers (621.3 miles) south of the capital.