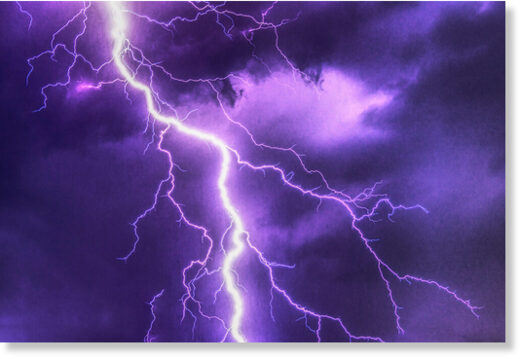 At least 50 animals were perished after lightning struck a seasonal house in Thanamandi area of Rajouri district.
The incident took place in the intervening night of Wednesday and Thursday.
Police told the news agency—Kashmir News Observer (KNO) that lightning struck a dhok (seasonal house) in Bari Behak area of Thanamandi in which around fifty cattle perished.
A local man identified as Mohammad Junaid also got injured in the incident.