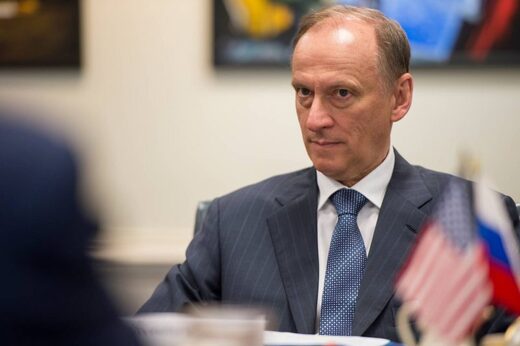 In 1983, the USA blew up a gas pipeline in a port of Nicaragua
, said Secretary of the Security Council of the Russian Federation Nikolay Patrushev on October 5 at a security meeting in Crimea.
The pipeline was blown up by CIA saboteurs. The USA refused to participate in legal proceedings, and it avoided accountability in spite of a UN Court decision which it vetoed.
In the Nord Stream situation, it is the USA that benefits from the subversive attack, and the explosion is an act of international terrorism, Patrushev stressed.
The Nord Stream and the Nord Stream 2 gas pipelines were blown up simultaneously on September 26. A number of politicians said this was a sabotage attack. The time required for repairs remains unclear.