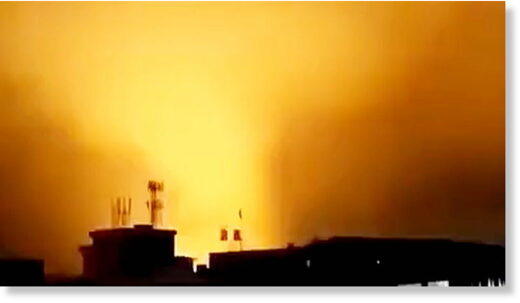 A strong tornado hit Guangzhou in Guangdong, China on June 16th 2022.
Trees were pulled down, blocking roads and damaging vehicles. Buildings were damaged as strong winds hit.
Thousands of homes were left without power as the tornado damaged electricity cables, causing explosions.
The tornado follows a period of heatwaves and record rainfall in the region which has caused widespread flooding, displacing a number of citizens.