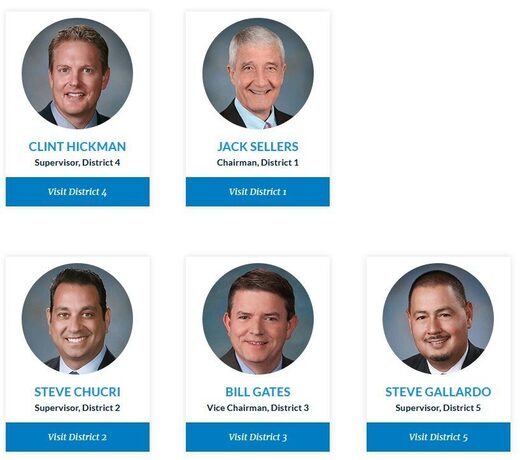 Special master hired to provide answers to senate
The Arizona Senate reached an agreement with Maricopa County on the routers and
splunk logs
withheld from senate investigators.
Senate Leader Karen Fann released a statement on Friday evening.
A copy of the full statement can be found
here
.
The GOP Senators were VERY PLEASED with this announcement.
TGP reporter Jordan Conradson in Arizona will have more on the decision tonight and tomorrow.
More...